ABOUT ME
Bridging disciplines across product design and digital strategy.
As a seasoned design generalist, I help ambitious companies design their next big things—fundamentally grounded in a deep understanding of human behaviour, depth of skill in user experience design, and a strong sense for what makes a great product.
I'm comfortable leading multi-disciplinary teams, providing strategic direction, and generating high-potential product concepts—while being hands-on enough to design and prototype them into reality.
Below are roles and activities that teams typically hire me for.
---
Product strategy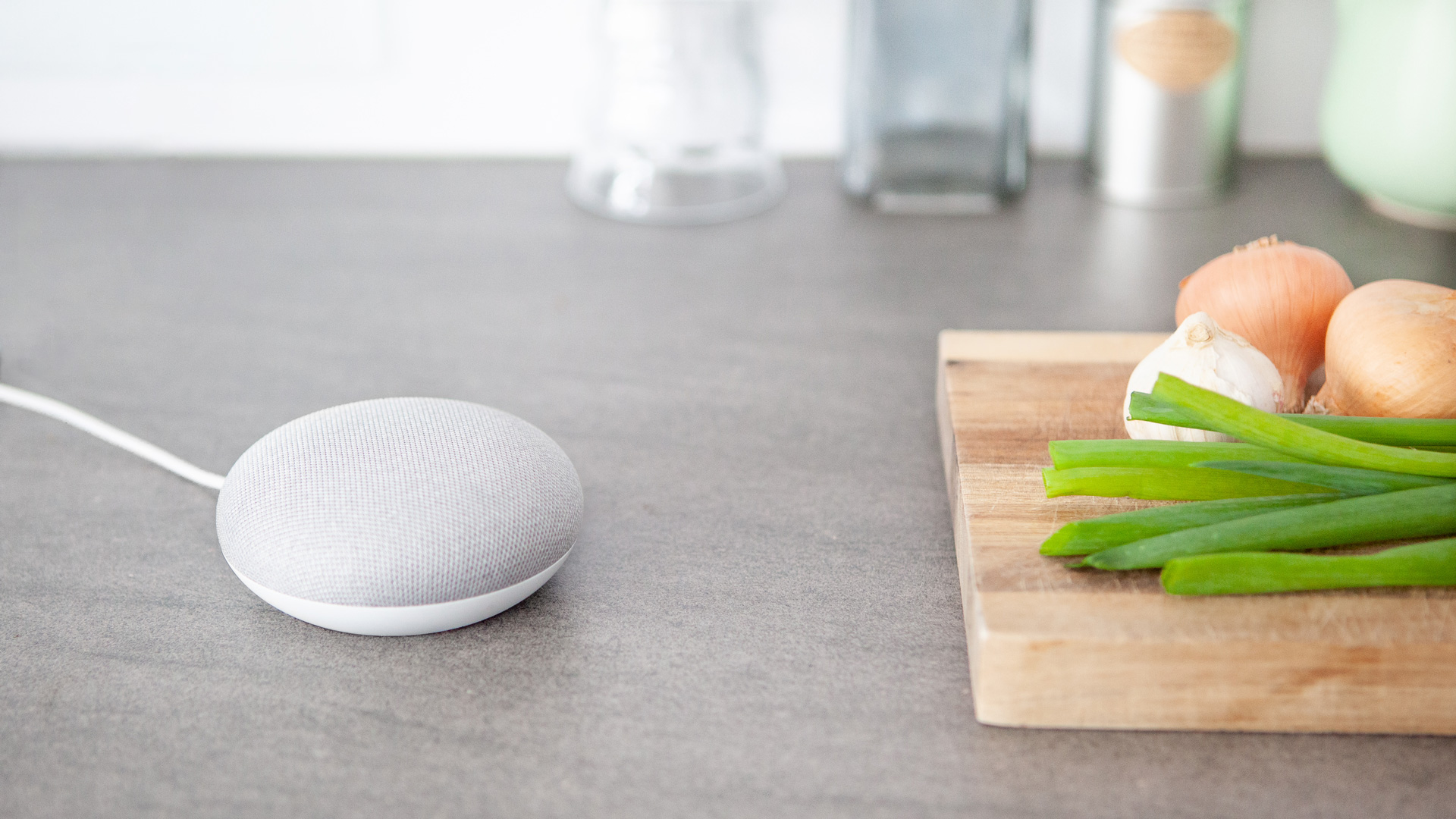 Successful products emerge at the intersection of customer needs and business goals.
I can help you explore product/market fit, establish a digital strategy, articulate success metrics, and translate them to tangible goals to inform product development.
Value proposition design
Business goals, KPIs & OKRs
Product roadmaps
---
Research & discovery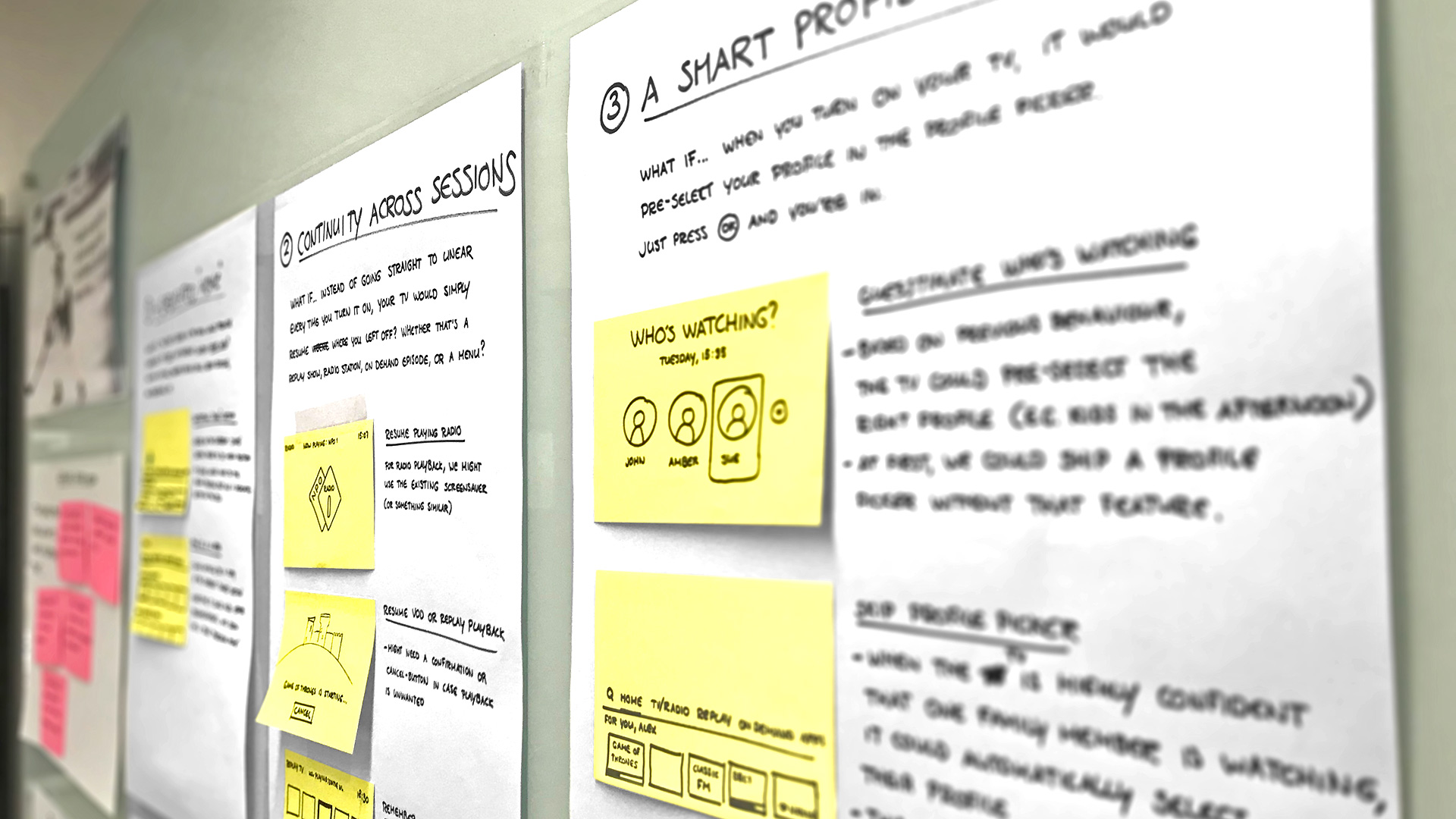 Many teams focus on delivering solutions without fully understanding the problem.
I can help you challenge assumptions and uncover insights, then turn them into elegant product and service concepts—increasing the chance you'll end up building the right thing.
Emerging trend & market analysis
Lean experiments
Journey maps & service blueprints
Design sprints
---
Design & prototyping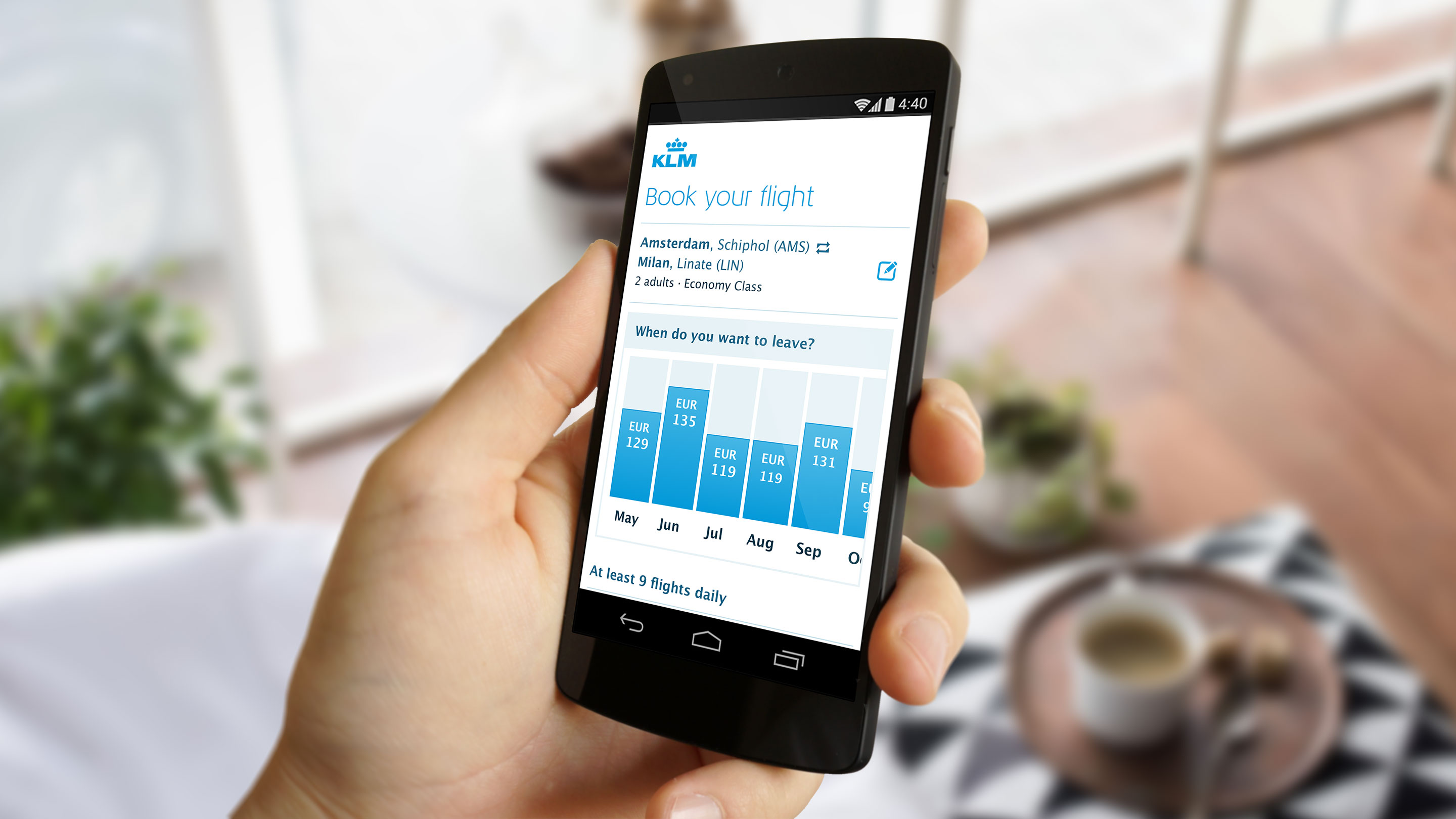 At the end of the day, there's few things I find more rewarding than seeing a great idea come to life.
With 10+ years of experience in user experience design, I can move high-level concepts into detailed design and fully-functional prototypes with ease.
Interaction & UX design
Low- to high-fidelity prototypes
Design systems & pattern libraries
Delivery in Agile teams
---
Product validation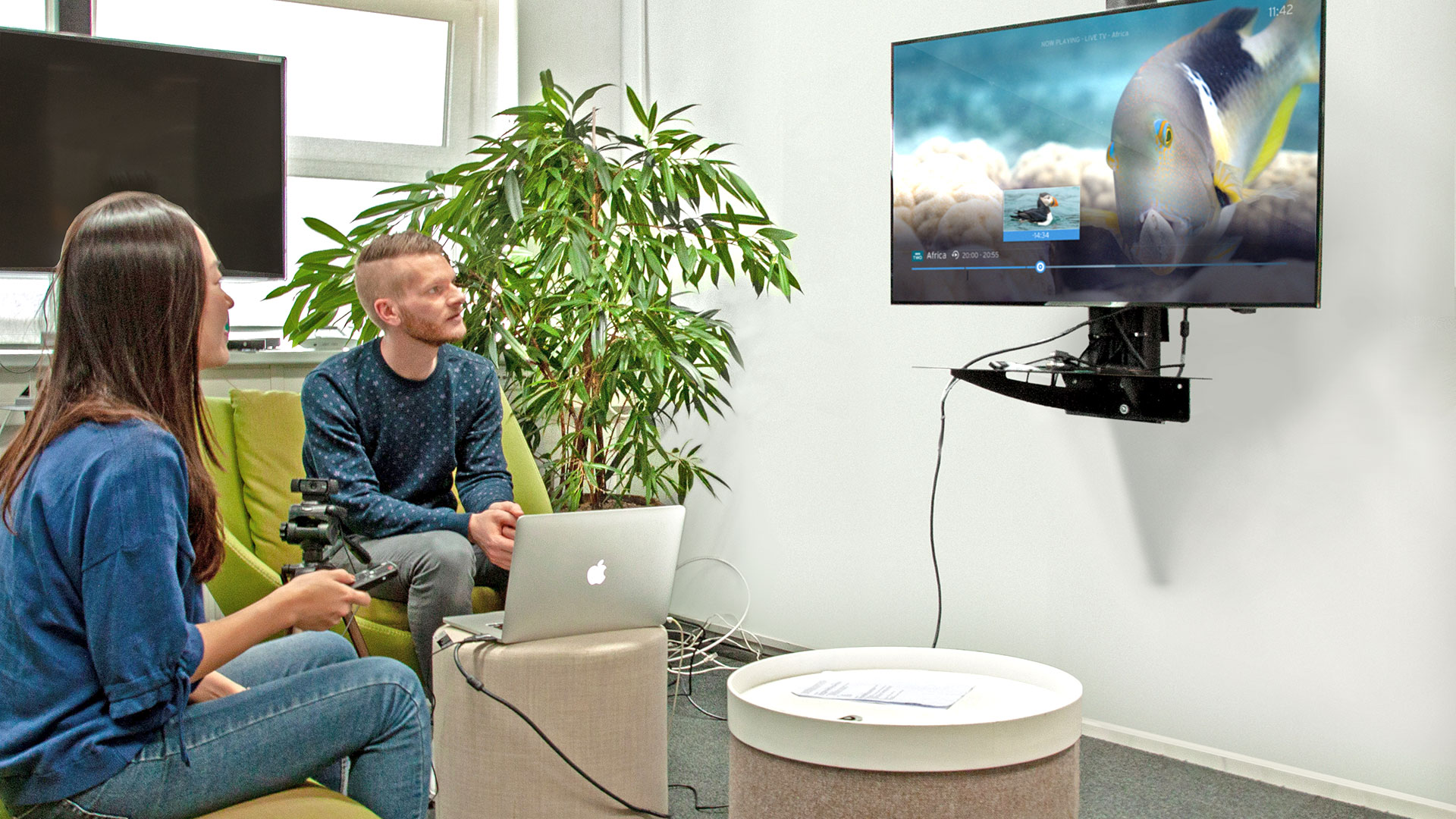 Gathering early customer feedback helps to determine whether they see value in what you're developing.
With a mix of qualitative and quantitative methodologies, I can help you validate product decisions and uncover flaws that would otherwise be shipped to customers.
Customer interviews
Usability testing
Participatory design
---
Speaking, coaching & mentoring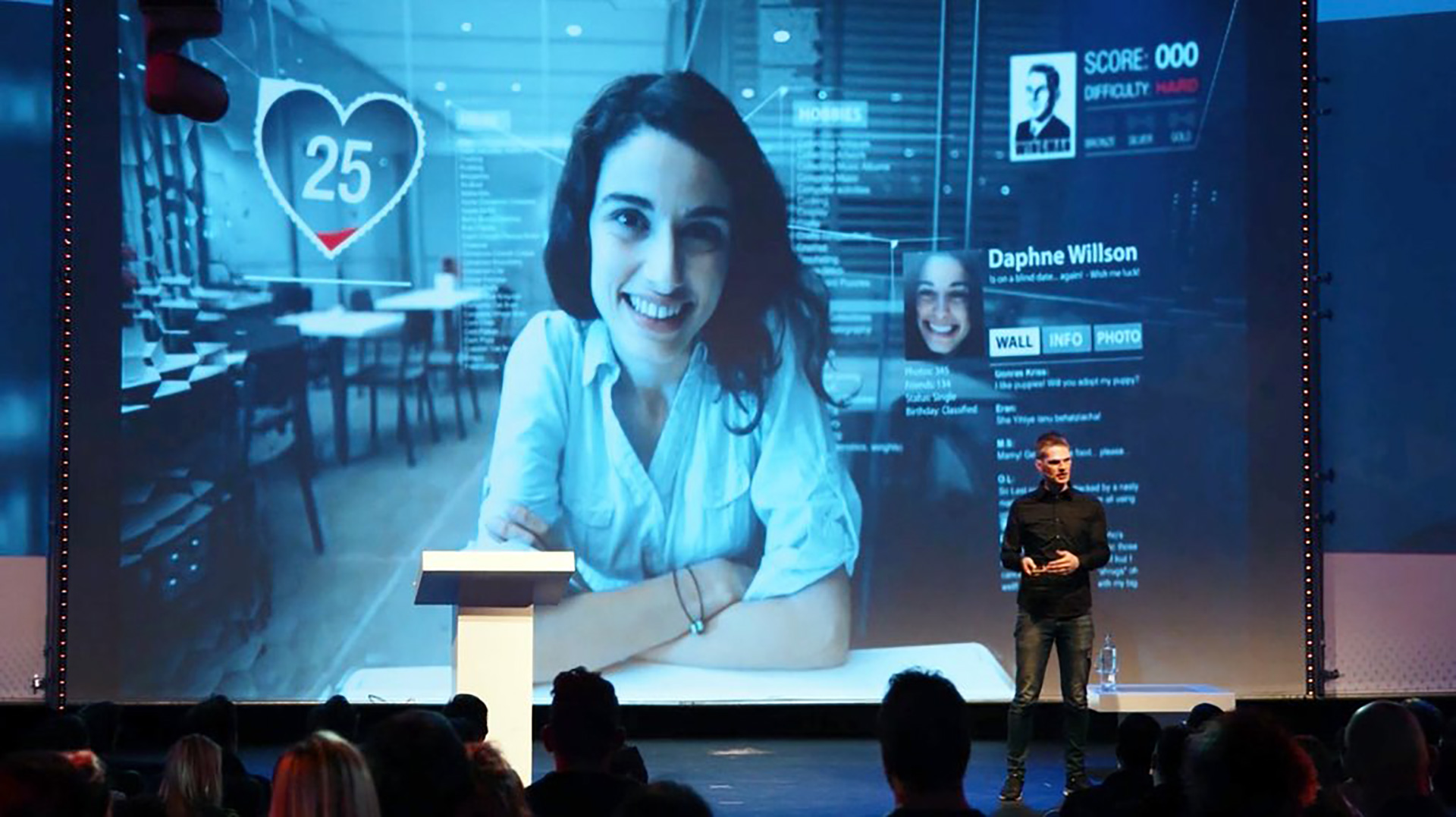 Aside from consulting with clients, I enjoy speaking and writing about all aspects of digital product design.
I have previously been invited to speak at events across Europe, including UX Poland, the Dutch Design Week, and UX Scotland.
Also, I regularly coach and mentor design students at the Amsterdam and Utrecht Universities for Applied Sciences.
---